The Ireland Golf Tour Operator Association (IGTOA) Annual Conference & Gala Irish Golf Awards
October 1st – 3rd saw Shannon (Hotel Manager) & Stephen (Business Operations Manager) visit Mount Juliet to attend the IGTOA Annual Conference & Gala Irish Golf Awards.
The IGTOA represents many of the award-winning golf tour operators who promote the Emerald Isle as one of the most beloved golfing destinations in the world. The operators create the experiences before, during and after the golf with their knowledge of the product and people involved throughout the island.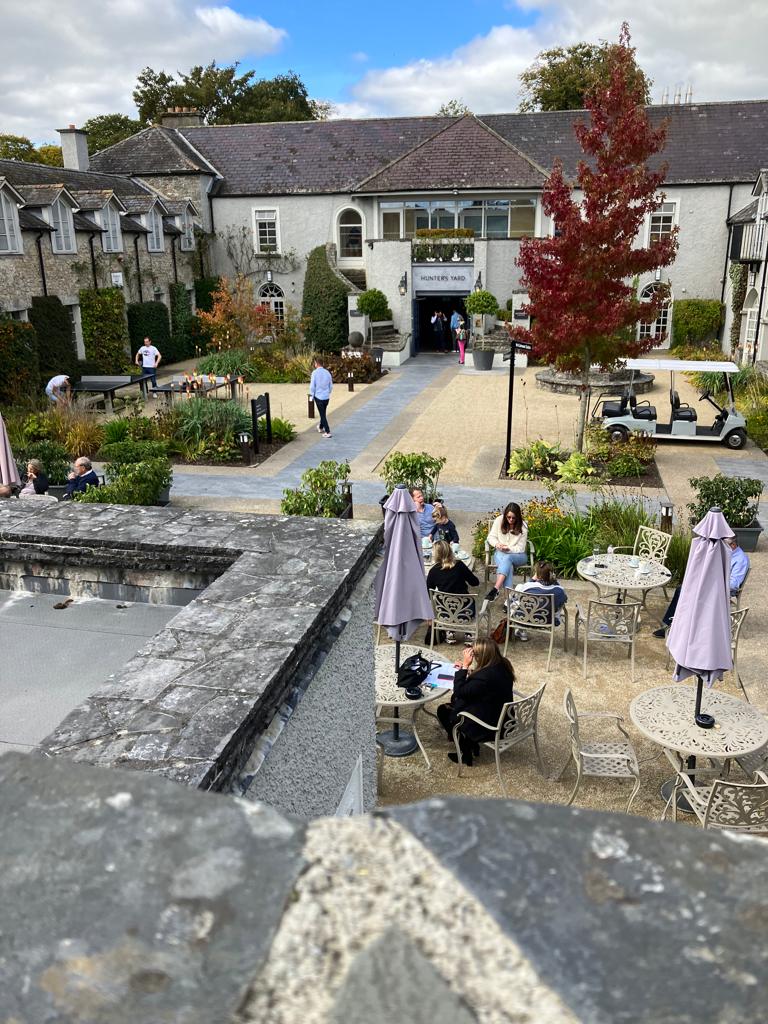 The 2-day event allowed Shannon to meet with many tour operators who already have a professional working relationship with the hotel, while also building new connections for forthcoming seasons. While Shannon represented the Golflinks Hotel during the networking conference, Stephen represented the hotel during the golf day with fellow industry colleagues.
The event allowed the hotel to showcase as an accommodation provider for groups from all over the world during their golf trip to Ireland. Situated adjacent to Royal Portrush golf club, and a wealth of hospitality to offer, the hotel strives to offer a perfect destination for golf groups embracing the North Coast.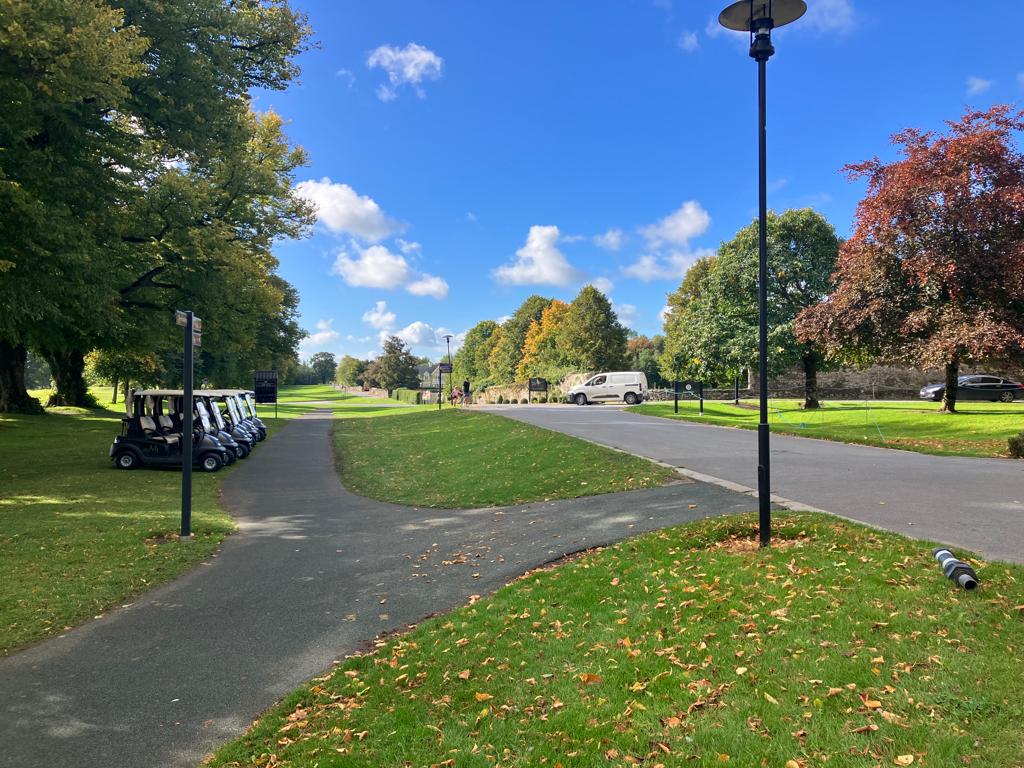 Shannon met with representatives from the following tour operator companies –
Carr Golf
Celtic Golf
Golf Vacations Ireland
Ireland Golf Travel
JD Golf Tours
Peter Wortmann Irish Golf Holidays
Speciality Golf Trips
Travelling the Fairways
North & West Coast Links
Dunbar Golf Tours
Experience Ireland Golf & Travel
Scales Golf & Travel Ireland
Lyons Links
Premier Golf